LINQING XINRI PRECISION BEARING CO.,LTD. is a family specialized bearing manufacturer since the year 2006, Our philosophy: gain trust through honesty, win through quality, develop through innovation, and make our own opportunities through an enterprising spirit.
With global annual sales of more than US $150 million and in-house annual capacity of more than 7000 million sets, at facilities totalling more than 2 million square feet, XRL is one of the world's major bearing manufacturers. In fact, XRL is already sold in more than 120 countries around the world.
Through the joint efforts of all sales staff of XRL bearing, we have already exported to 120 countries all over the world.
XRL is also noted for top-notch, responsive, 24/7/365 service – all emails and voicemails are replied to within six hours, guaranteed!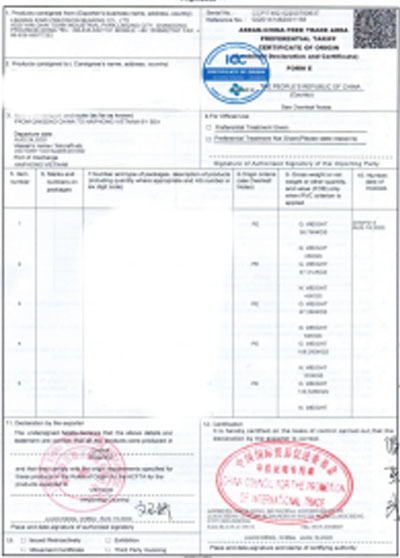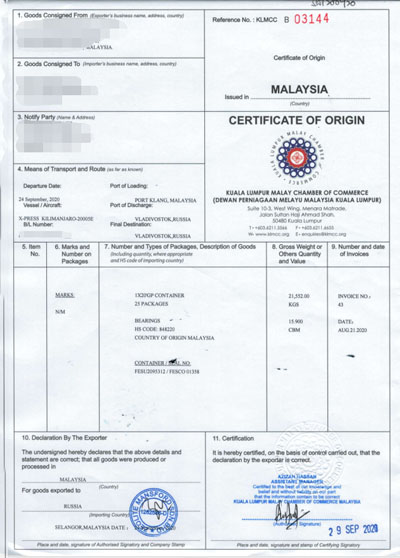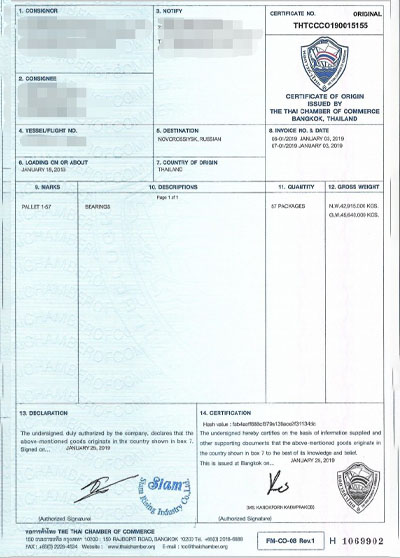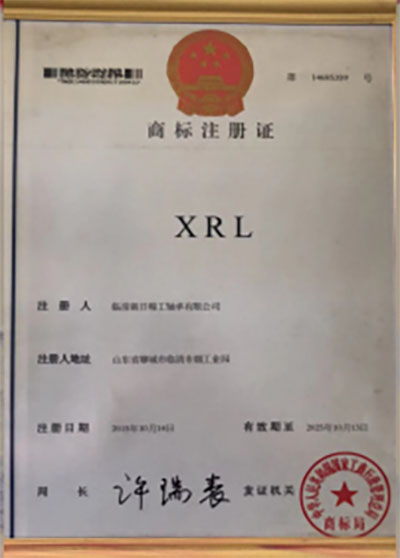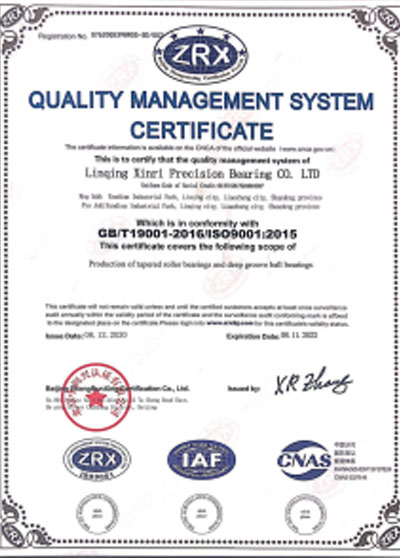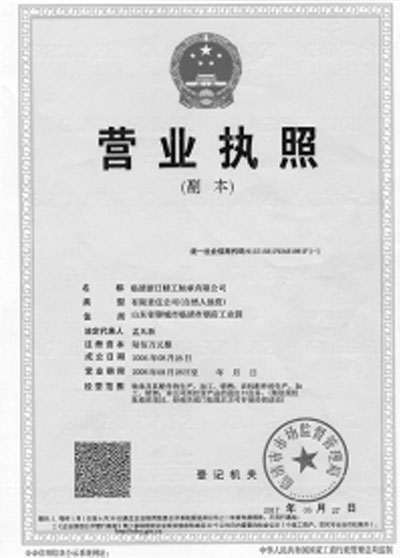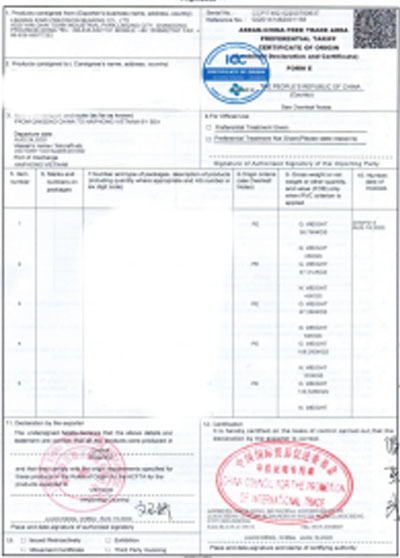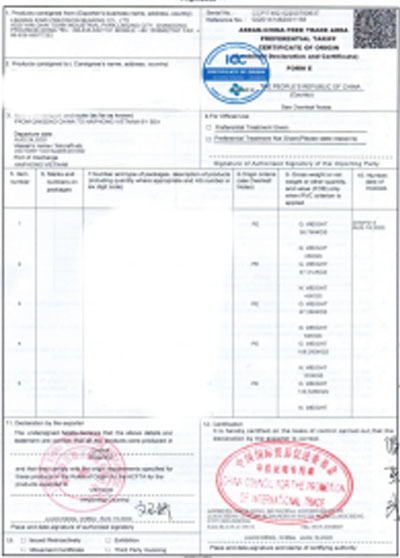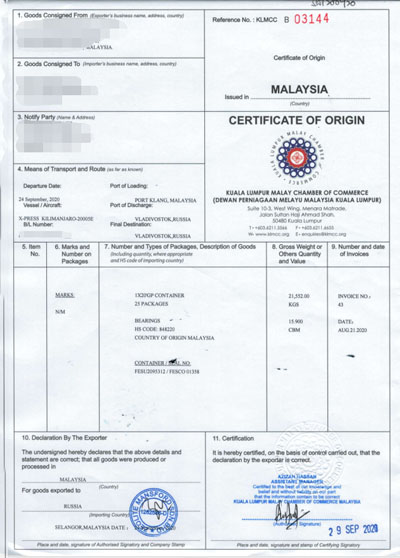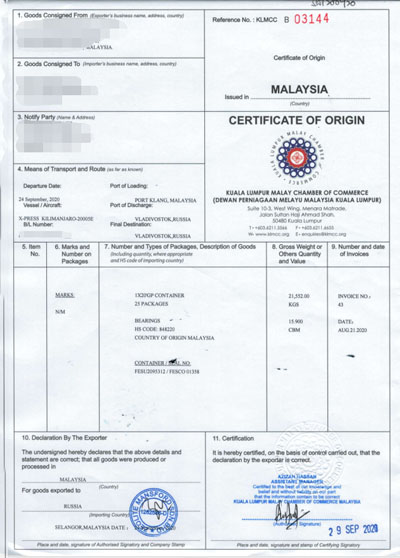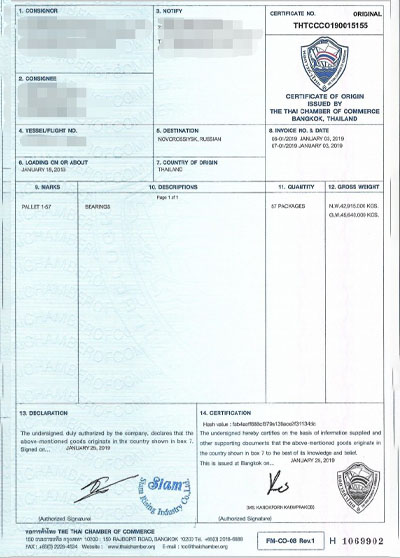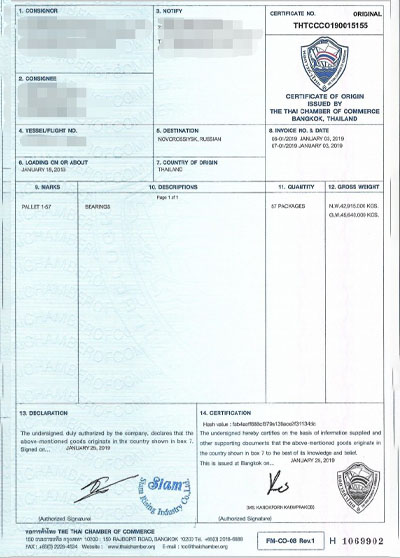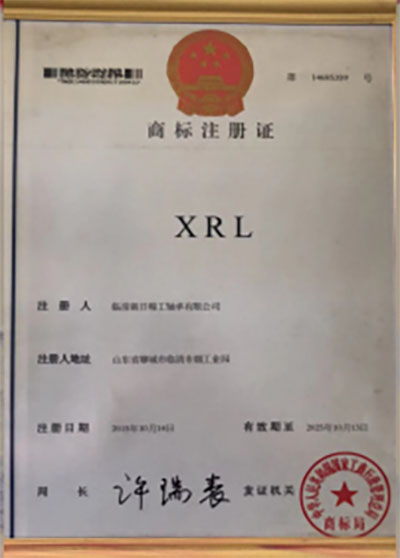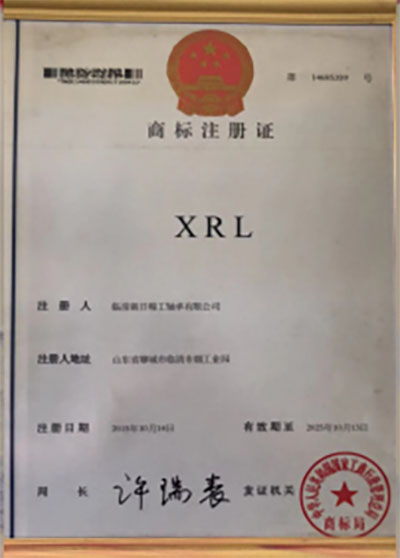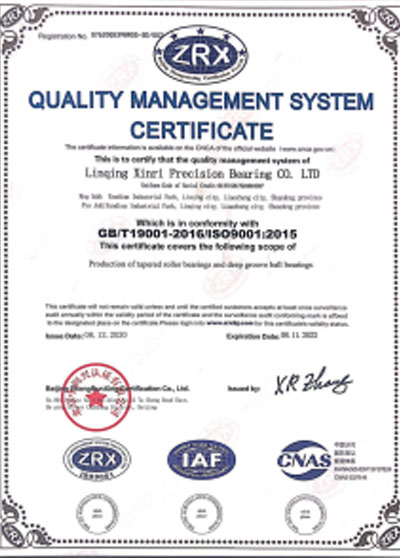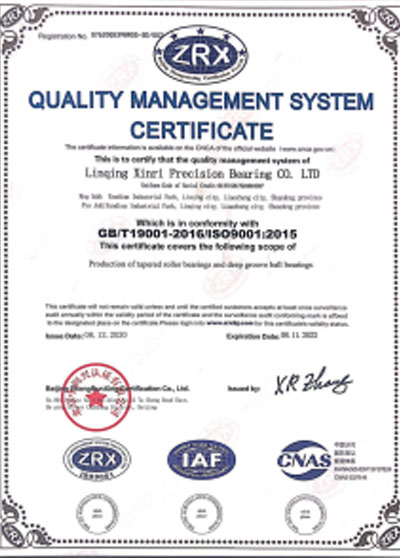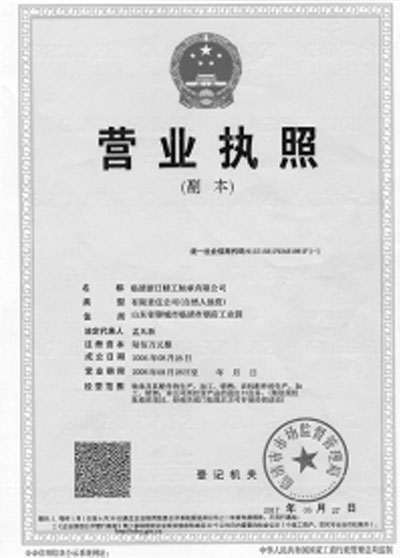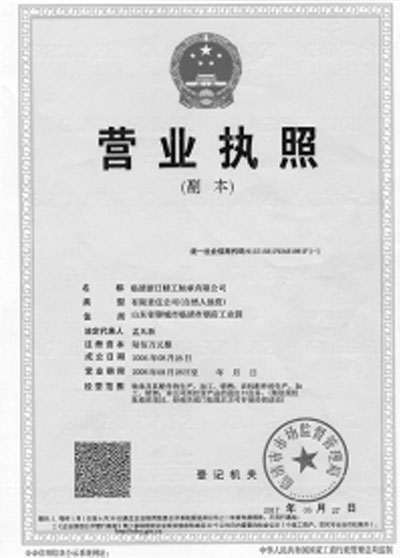 XRL Co., has a strong technological team with Japan engineer to solve various problems in application and use of our bearings.
We have professional personnel to operate. And we can according to your drawings or your requirements custom-made production.
Except domestic sales, XRL bearing has already exported to more than 120 countries.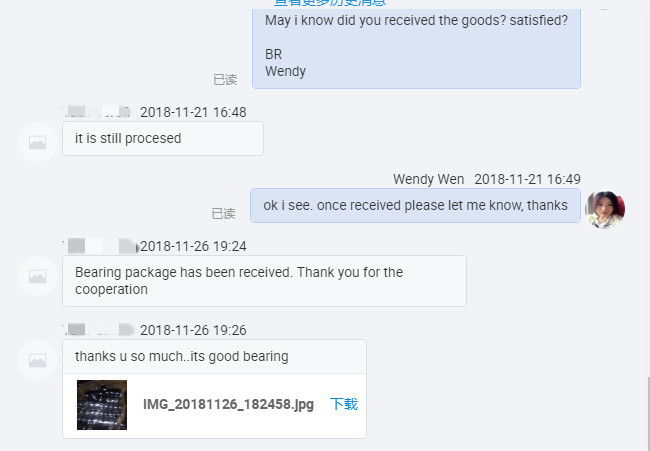 Pakistan
K only looking forward to cooperated with manufacturers who produced with high quality bearings. He need to use XRL bearing to replaced SKF bearings in the end market
We are so appreciated for his trust, he is not talking much and placed a trial order from us. He is taking quality in important place and we had same value in this.
After trial order, he had placed several orders from us again, and we are talking the new order is coming soon now.
We have the intention to develop him to be agent of our XRL brand in Pakistan.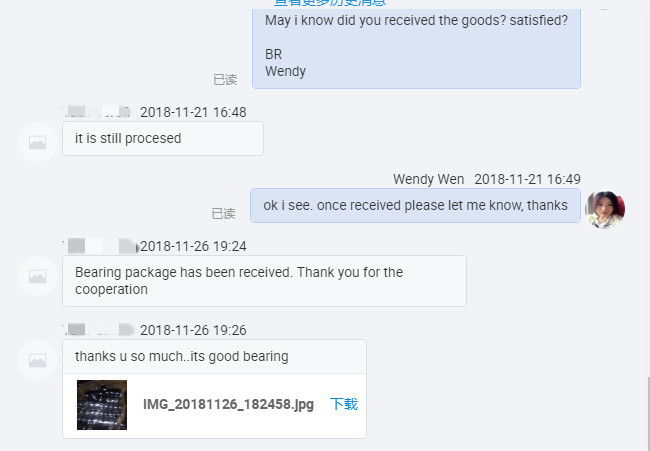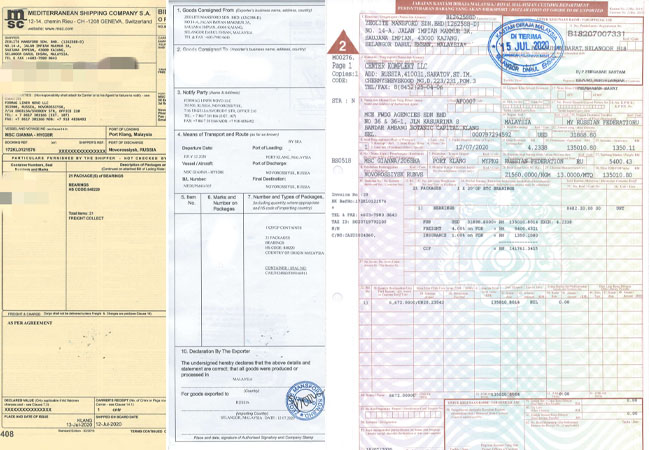 Russia
Russia is a big bearing consumption market. But as the anti-dumping policy, It was a big difficulty for the client import from China. As much years experience cooperation with Russian friends and partners, we have mature shipping forwarder can make transport from Malaysia or Thailand, it can save a lot for customer. We can make Thailand and Malaysia CO for customer to make custom clearance.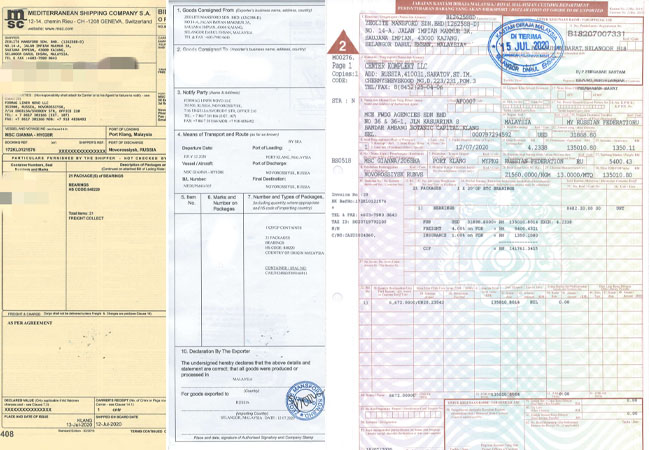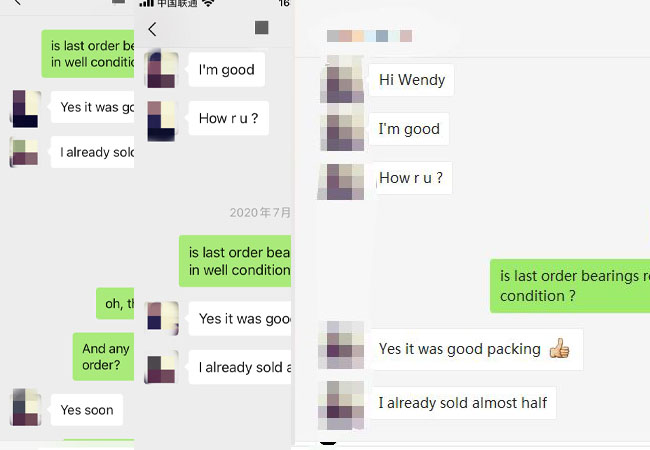 Kenya
Africa's relations with us are just as good as those between distant relatives and close neighbors. At the beginning, J started from a few pieces samples order to test the quality and market feedback. Later he increased the order quantity time after time, Even in the hardest time of coronavirus in April 2020, he also placed one order to us, we are so appreciated for the support from him. As the high quality and beauty packing of XRL bearings, it was sold out quickly within a few days after arriving at the port.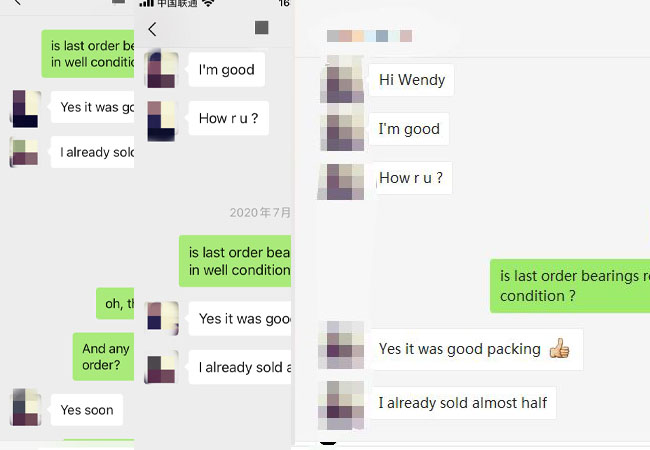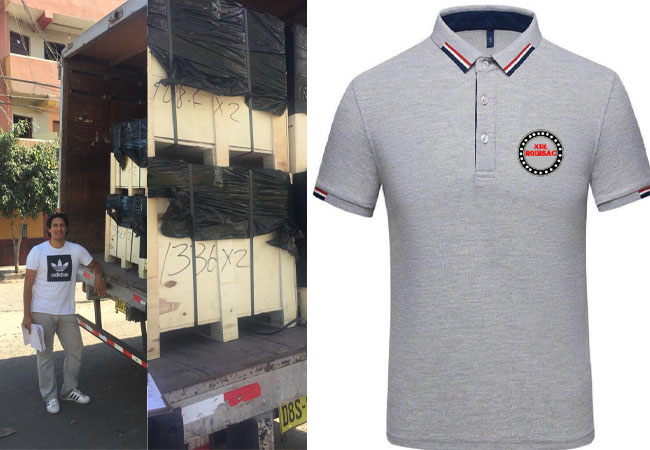 Peru
N is our agent in Peru, and he was our first agent in South America countries. Started from the first small order and delivered LCL, But now he can order 1*40FT container each month. Now, we are not only the business partner also good friends in life.
For being our agent with XRL brand, we provide him with advertising gift for free, such as pens and T-shirts with XRL LOGO, and we also provide the market protection and the best professional service, We develop the market hand in hand. And we trust he will be the biggest agent in South America countries in the near future.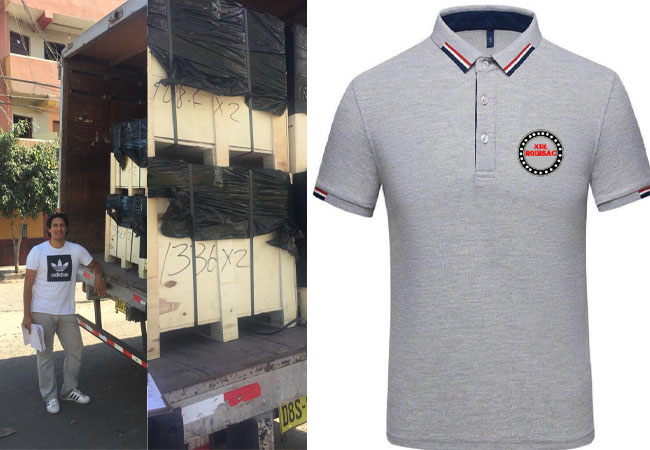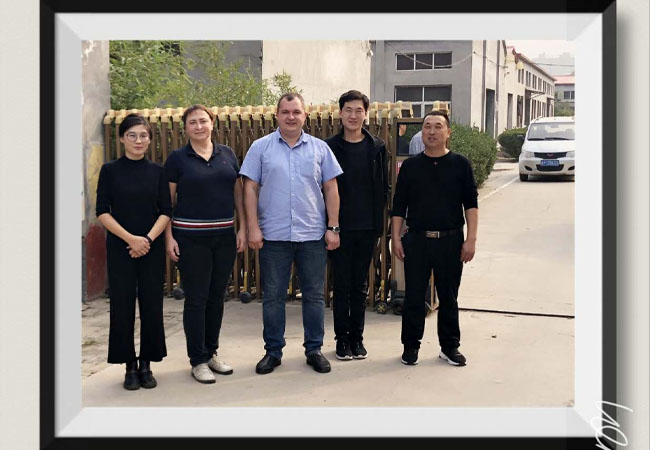 Ukraine
We meet at the Shanghai exhibition 2016. We make OEM with his brand for T, He had a good quantity orders each years and the bearings sells very well in Ukraine market.
Y also from Ukrain, He was dealing the auto spare parts business in local, he traveled to China many times each year and make the purchase, he mainly ordered us the bearings brand LADA, VPZ, VBF, SPZ Etc..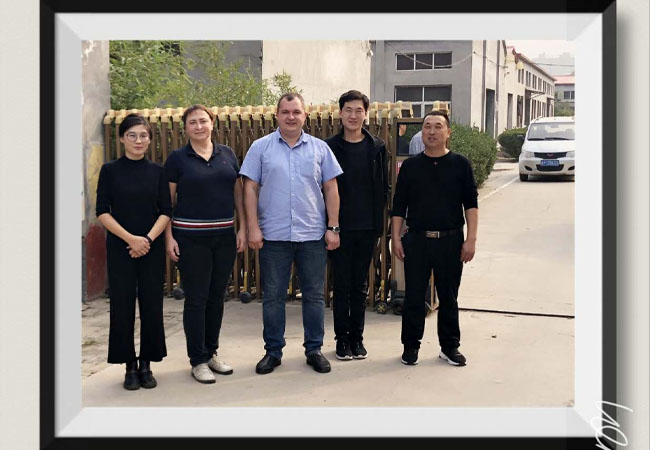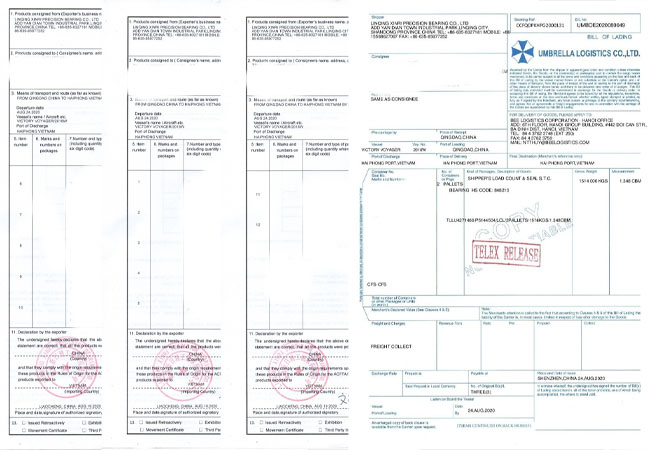 Viet Nam
M found us through the company website, and has already placed 5 orders unitil now. Although the quantity of orders is not large, it has great potential for development. Moreover, For Vietnamese market, we had much experience for this market, expect high quality bearings we can also provide them the COPE certificated to help them make custom clearance with low import duty.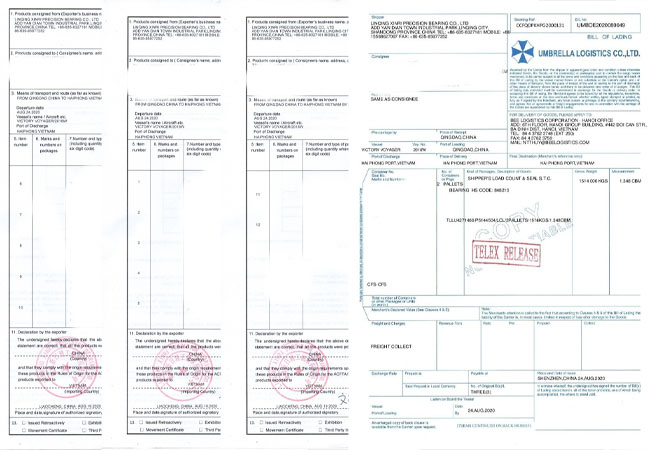 May 2016 Shanghai Everbright Exhibition XRL bearing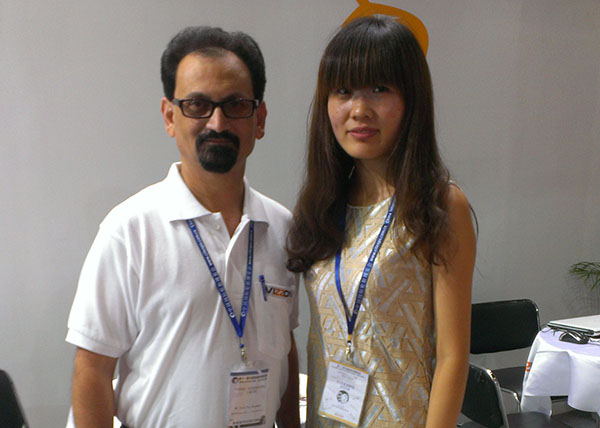 May 2016 Shanghai Everbright Exhibition XRL bearing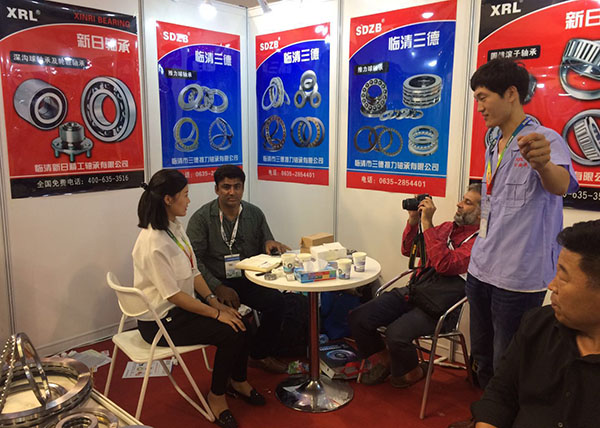 September 2016 Shanghai World Expo XRL bearing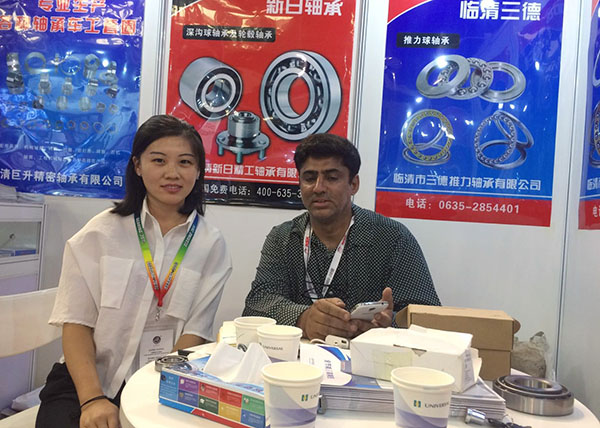 September 2016 Shanghai World Expo XRL bearing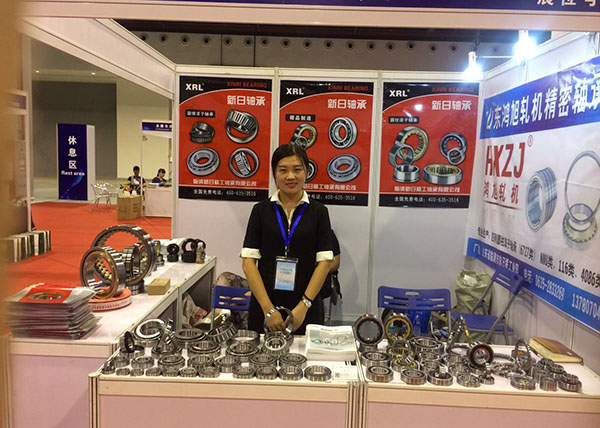 2016 Autumn Canton Fair XRL bearing
September 2017 Shanghai World Expo XRL bearing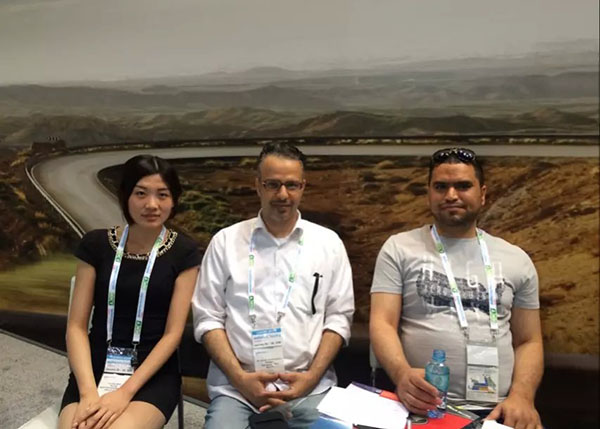 2018 Shanghai World Expo XRL bearing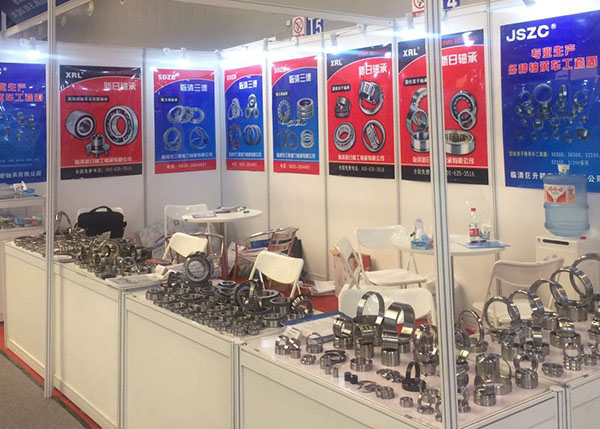 The 2018 Shanghai World Expo XRL bearing